Book your Golf Vacation Now!
Packages starting at $185!

Eagle Ridge Resort & Spa is raising the standards for Northern Illinois golf vacations with our collection of extraordinary golf packages. Combining exceptional room and home rates with personalized golf amenities and daily rounds on the resort's four championship courses, these golf getaways are every player's dream. Relax in one of our beautiful homes after a day of golf!
Call 800.892.2269 To Book A Tee Time Today!
---
2018 Eagle Golf Package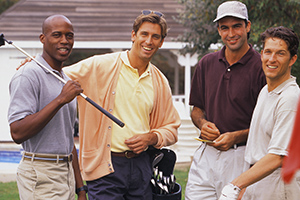 The 2018 Eagle Golf Package Includes:
Accommodations for 1 night Sunday - Thursday ONLY (Inn rooms – 5 Bedroom Distinctive Homes)
(2) rounds of 18-hole golf (cart included)
Complimentary Range Balls
(1) breakfast in Woodlands Restaurant
10% discount on food and beverage the day of play at course grille only (beverage cart not included)
Please Note: The Eagle Golf Package is available Sunday - Thursday ONLY.

Eagle Golf Package Value Season Dates: April 1 – June 7, 2018
Eagle Golf Package Peak Season Dates: June 8 – October 31, 2018

**Prices are per person based on double occupancy
CALL 800.892.2269 NOW
2018 Talon Golf Package
The 2018 Talon Golf Package Includes:
Accommodations for 2 nights (Inn rooms – 5 Bedroom Distinctive Homes)
(2) rounds of 18-hole golf (cart included)
Complimentary Range Balls
(2) Breakfasts in Woodlands Restaurant
10% discount on food and beverage the day of play at course grille only (beverage cart not included)
Please Note: The Talon Golf Package is available 7 days a week.

Talon Golf Package Value Season Dates: April 1 – June 7, 2018
Talon Golf Package Peak Season Dates: June 8 – October 31, 2018

**Prices are per person based on double occupancy
CALL 800.892.2269 NOW
2018 Unlimited Golf Package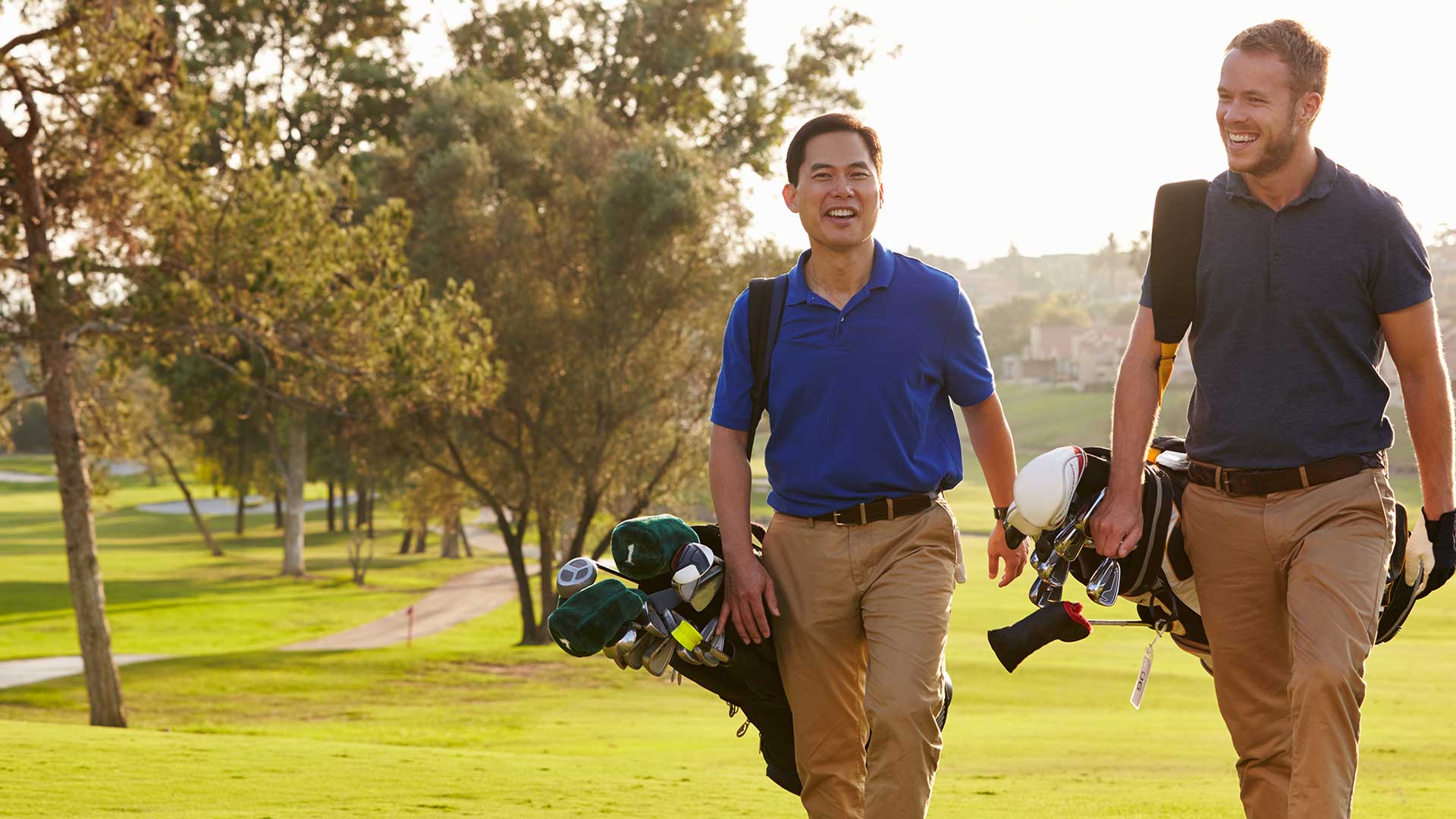 The 2018 Unlimited Golf Package Includes:
Accommodations for (2) nights (Inn rooms – 5 Bedroom Distinctive Homes)
(3) rounds of 18-hole golf, booked in advance (cart included)
Unlimited golf booked on day of play (cart included)
Complimentary range balls
(2) breakfasts in Woodlands Restaurant
10% discount on food and beverage the day of play at course grille only (beverage cart not included)
Please Note: The Unlimited Golf Package is available 7 days a week.

Unlimited Golf Package Value Season Dates: April 1 – June 7, 2018
Unlimited Golf Package Peak Season Dates: June 8 – October 31, 2018

**Prices are per person based on double occupancy
CALL 800.892.2269 NOW